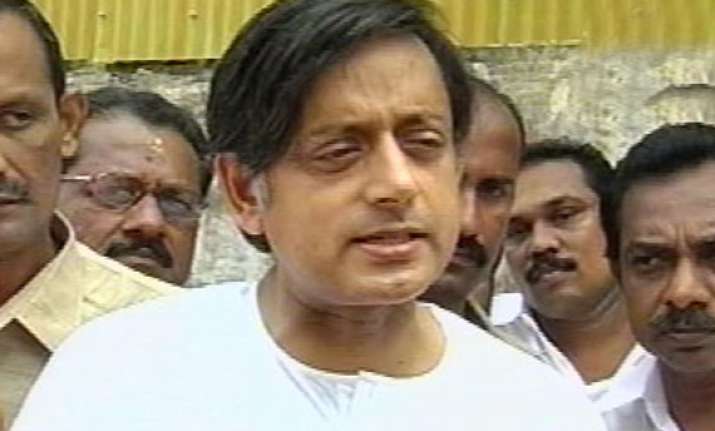 New Delhi: India's biggest competitive advantage over countries like China, US and Japan is its young population, Minister of State for Human Resource Development Shashi Tharoor said Friday.
"India has a dynamic, productive and youthful workforce which will be 64 percent of the population by the year 2020, whereas China, US and Japan have ageing labour," said Tharoor at the launch of the Gen Next Workforce Study 2013.
By 2020, the average age of the workforce in US would be 40, in Japan 46 and in India it will be just 29, he said.
However, Tharoor added that proper training and education must be imparted to the young workforce.
"This generation is equipped with vast knowledge and we must educate and train them," said Tharoor adding that the Indian education system was a boon for the youth as it is "very flexible".
"The education scenario has changed today and it is very flexible. An engineer can turn into an economist and a doctor can become an IAS (Indian Administrative Services) officer," he said.
Stressing the need to "keep pace with the aspirations of young India", Tharoor said increased interaction between the youth and policy makers, through social networking, must take place.
Conducted by the Confederation of Indian Industry (CII) and Deloitte, the study aims to understand India's next generation workforce, their aspirations, values and expectations from work and workplace.