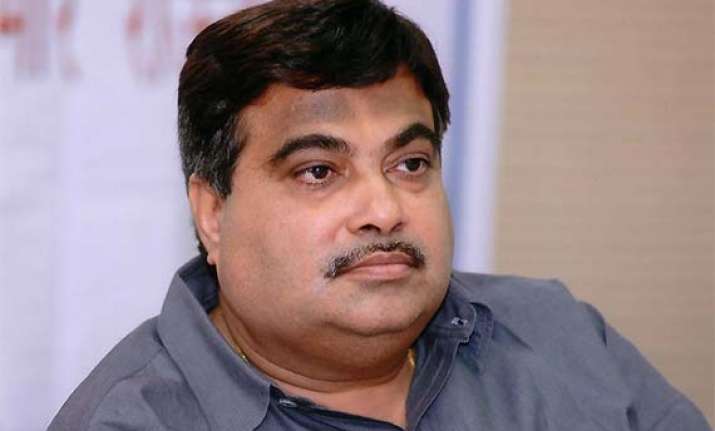 Nagpur, Jan 12: The Income Tax department has issued summons for appearance to BJP President Nitin Gadkari in connection with its investigation against him and some associated companies for alleged tax evasion. 
Top sources in the department said Gadkari has been asked for his personal appearance so that he can be confronted with the documents and probe conducted by the I-T in this regard in the last few months.
"He had sought an adjournement for two weeks citing that he is not present in Nagpur. He has been given the extension and the new date for appearance is January 21," they said.  
We need to confront him with the probe that we have conducted and verify the facts, they added.  
The department has been probing various firms that invested in Gadkari's company Purti Power and Sugar Limited (PPSL) and the probe unit here has sent a report in this regard to the Central Board of Direct Taxes (CBDT) in Delhi.  
The department, according to sources, has allegedly found the details of almost 30 companies that have been "in transactions" with PPSL.