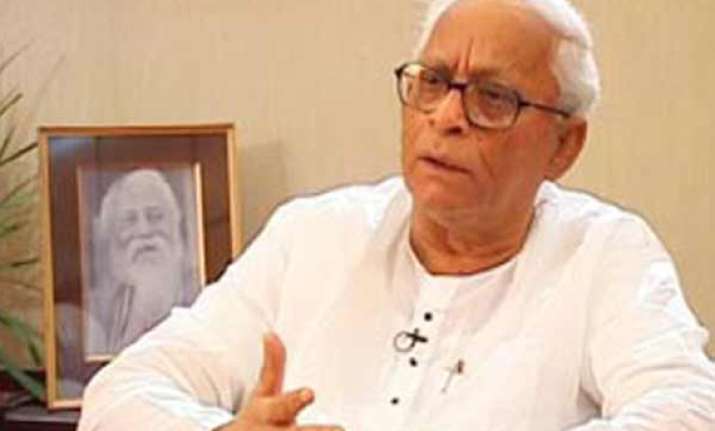 Kolkata: Describing the Lok Sabha poll as "very important" for the Left, former West Bengal Chief Minister Buddhadeb Bhattacharjee claimed the vote gap between the Left and the Trinamool Congress was narrowing.  
"If you analyse the results of the 2011 Assembly poll, you will see that the gap of votes between the left and TMC was just 30 Lakh and that gap is decreasing in our favour," he told PTI.
The CPI-M politburo member said his party was trying to get back those who left it and expressed confidence that the Left Front would do well in the election.  
Asked to give an idea of how many seats his party will win in the Lok Sabha poll from the state, he said, "How many seats, I cann't say. We are trying to win as many seats as possible.
We feel this election is very important for the left.