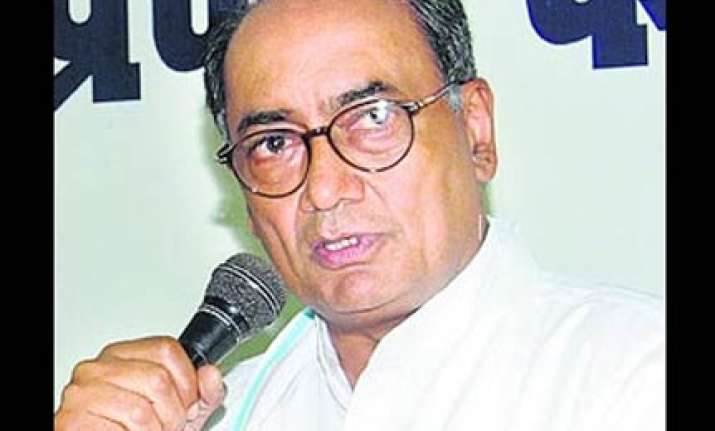 Indore, Nov 28 (PTI) Congress General Secretary Digvijay Singh today held Rashtriya Janata Dal (RJD) Chief Lalu Prasad Yadav responsible for Congress' debacle in Bihar Assembly elections.
"We had to pay a price in the Bihar polls because of Lalu. Congress in Bihar had twice supported Lalu to form government in that state in past to keep BJP out of power. Due to this we suffered the loss," Singh told reporters here.
Asked whether Congress general secretary
Rahul Gandhi
's charisma failed to work in Bihar, Singh said that Rahul's influence remain intact but the strength to make voters collectively go to the polling station counts.
Underling the need of strengthening the party's base in Bihar, the Congress general secretary said that the party has to drop the crutches, prepare new leadership and take to the streets.