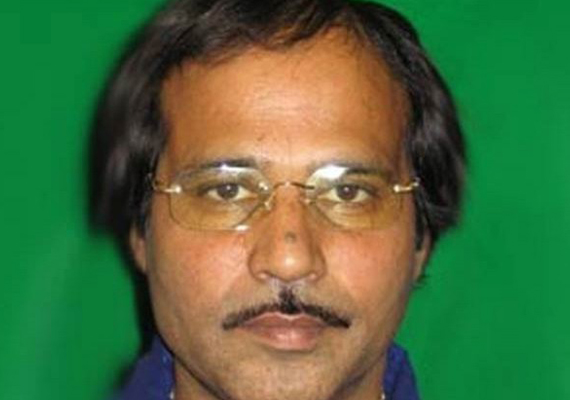 Kolkata, Jul 30: Congress leader and Union minister Adhir Chaudhury today attributed his party's dismal performance in the panchayat elections in West Bengal to its 'defeatist mentality', but said it would not wither away.
"A defeatist mentality ate into the party much before the panchayat elections as well as organisational weakness," Chaudhury said.
Admitting that Congress conceded maximum loss in the elections, he said "Congress may have tasted humiliating defeat, but Congress will not wither away."
Chaudhuri, whose party fared better only on his home turf in Murshidabad district, alleged that the Trinamool Congress had strengthened the hands of CPI(M), in its bid to finish Congress in the state.