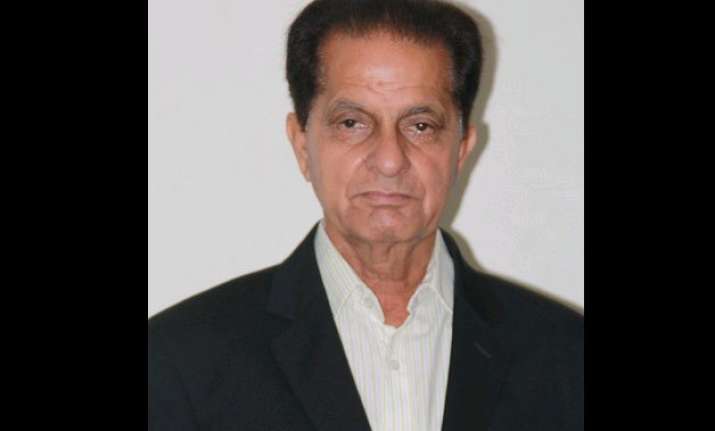 Jammu: Jammu and Kashmir unit of CPI(M) today demanded reduction in the passenger fare and freight in the state following the decline in the prices of petroleum products in the global market.
"With every price rise, the transporters demand hike in fares but now the government authorities are silent and the commuters are being fleeced by the transporters," Sham Prasad Kesar, regional secretary CPI (M) said.  He said that the common man should get full benefit from the decline in the crude oil prices.
"The authorities should immediately issue new rate for the fares. The prices of essential commodities should also come down as the transport for the import and export has become cheaper," he said.