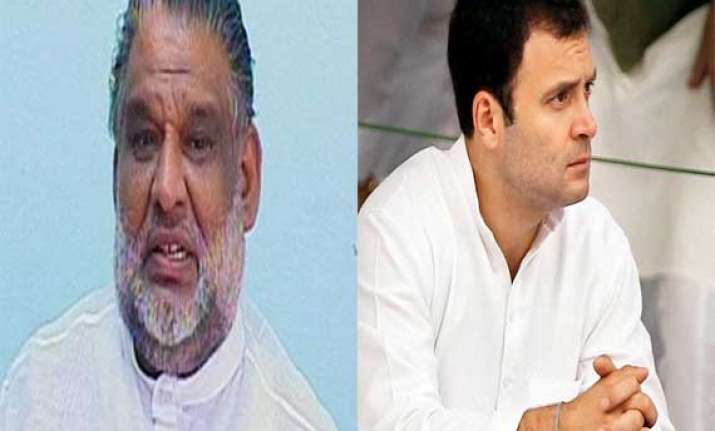 Thiruvananthapuram/New Delhi: Former Kerala minister T H Mustafa was today suspended from Congress for calling Rahul Gandhi a "joker" and saying he should be removed if he does not resign in the backdrop of the party's debacle in the Lok Sabha polls.
As the remark by Mustafa fuelled a controversy with some party leaders condemning it, a meeting of the KPCC held here to review the election performance of the party and the UDF led by it in the state felt the Congress leader had committed "a serious mistake" by making adverse comments againt Rahul.
Mustafa had prima facie breached the organizational discipline and decorum and he was being suspended from the primary membership, pending futher inquiry into his conduct, KPCC President V M Sudheeran said briefing reporters on the deliberations at the meet.
He said the party at the national and state level had taken a clear position that individual leaders should not be held responsible for the defeat.