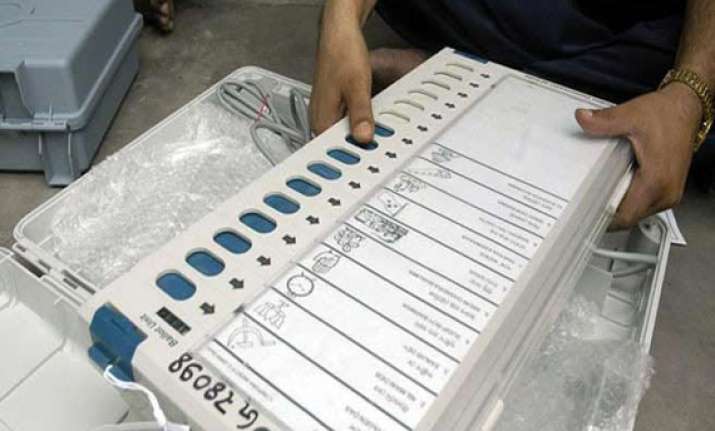 New Delhi: The Congress has supported the Election Commission's view that opinion polls should be restricted during election time, a party official said Sunday.
"We share the view of the Election Commission. Opinion polls during elections are not scientific. There is no perfect and transparent process for such polls," K.C. Mittal, secretary, legal and human rights department of the Congress, told IANS.
The EC sought the views of the political parties on restricting publication and dissemination of opinion polls during elections.
The formal Congress response was sent Oct 30.
According to the Congress response, these random surveys "lack credibility" and could be "manipulated and manoeuvred" by people with "vested interests".
A ban on publication of opinion polls 48 hours before voting is over is operational at present.
The EC had earlier submitted a proposal to the government to ban opinion polls which was turned down on the plea that the poll panel should discuss the issue afresh with parties.