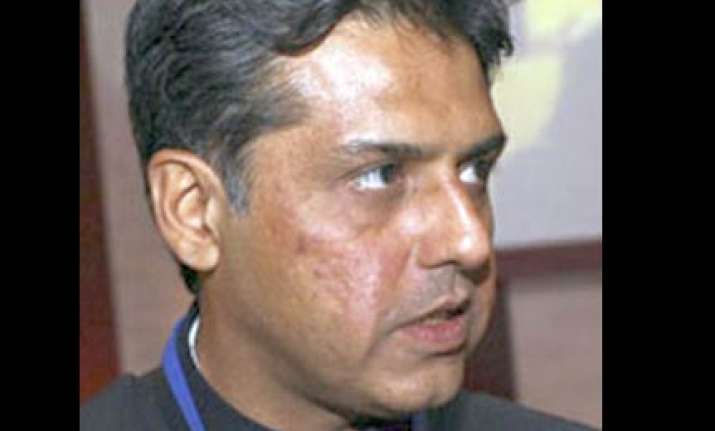 New Delhi: Congress on Saturday dismissed the issue of remuneration for Imams of government-aided mosques raised by RJD leader Lalu Prasad as an "election" stunt.
"There is an election in Bihar and when elections are round the corner a large number of cases are dragged out of the closet," Congress spokesperson Manish Tewari told reporters outside Parliament.
Lalu had raised the issue in the Lok Sabha demanding implementation of the 1993 Supreme Court directive to provide salaries to Imams of government-aided mosques and wanted to know the reasons for the delay.
Tewari said, "We have tremendous respect for Lalu Prasad" but added that the RJD leader did not raise the issue when he was a minister in UPA-1 government.
Reacting to the Congress charge, Lalu said, "Congress did not implement it despite coming to power on Muslim votes. But when our party will come to power in Bihar, we will implement the directive." PTI