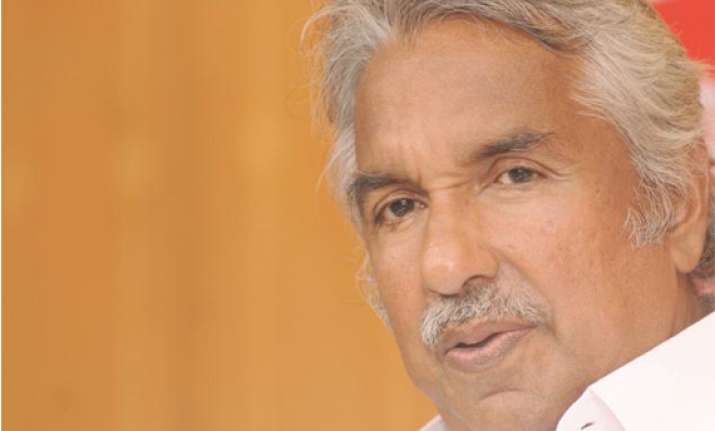 Thiruvananthapuram: With general elections only weeks away, Kerala Chief Minister Oommen Chandy has tried to give a clean chit to himself in the Rs.70 million solar scam, even as he slammed the media in the state as "negative and sensational".
The 70-year-old Chandy, in his second stint as chief minister, spoke to IANS—his first interview to the media since the announcement of the Lok Sabha polls.
Chandy blamed the Left opposition for hyping the solar scam through their protests, when it was 'exposed' in 2013, but insisted that with time everything had fallen flat.
"We announced a judicial probe and till now they (opposition) have not been able to bring out anything on the scam.
They tried their best to make political capital and all their protests to keep this issue alive not only failed but also did not yield any result," said Chandy.