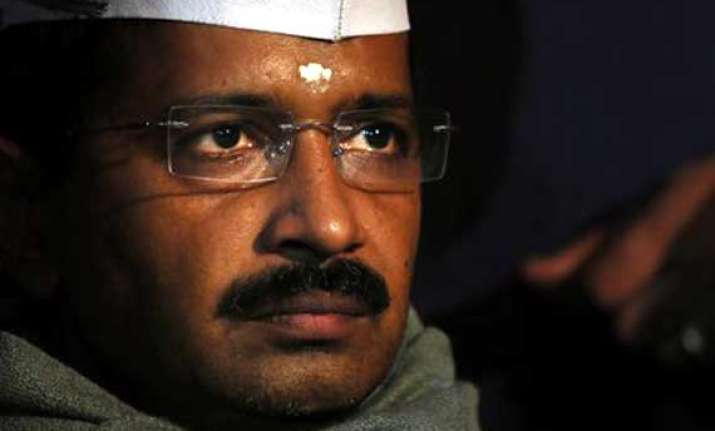 New Delhi: AAP today appeared to have given up efforts to form a government in the national capital again with its chief Arvind Kejriwal saying chances of coming to power are "negligible" and apologised for quitting as Delhi Chief Minister within 49-days.
Kejriwal, whose party received a severe jolt in the parliamentary elections, particularly in Delhi where six months back AAP had a dream debut in the assembly polls, termed as a "biggest mistake" the decision to resign without consulting the public.
He said AAP was preparing for fresh polls.
"Today I would like to apologise to the people of Delhi and the country for resigning mid-way. We made a mistake and we apologise for that.
"When we quit the government, we quit on the basis of morality. We didn't want to compromise on our principles. But we didn't know it will be misrepresented. I apologise for that," Kejriwal said addressing a press conference.