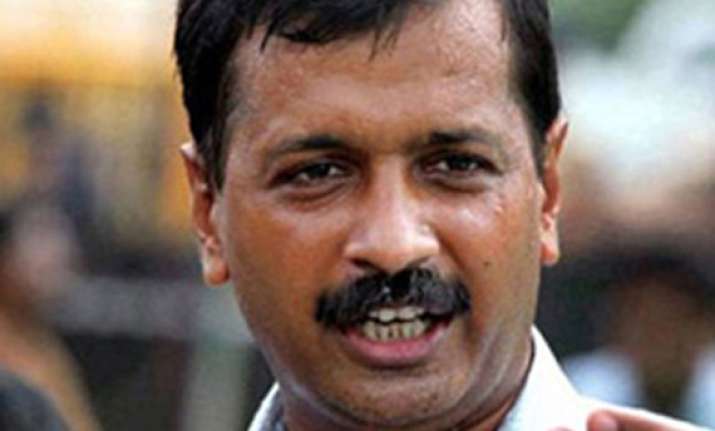 New Delhi: The Aam Aadmi Party (AAP) has begun its Citizens Call Campaign in Varanasi and Amethi Lok Sabha constituencies, enabling its volunteers as well as the common man from across the country to canvass for its nominees.
A party leader today said AAP volunteers, as well as the people, from across the country can contact voters in these two Uttar Pradesh constituencies over phone to canvass for the party nominees.
The party has also provided toll free numbers for both the constituencies which will directly connect a caller to the voter.