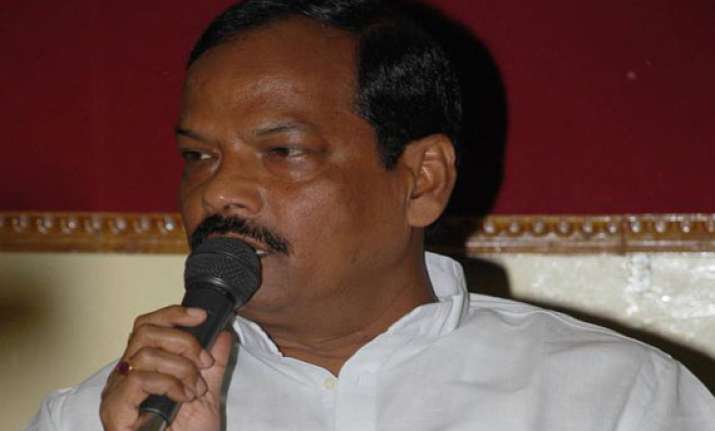 Jamshedpur: BJP will not pull down the Hemant Soren-led coalition government in Jharkhand as it would collapse on its own soon, senior party leader Raghuvar Das said.
"Rampant corruption and loot of minerals as well as intra-party rivalry would soon cause the fall of the state government and we'll not take any initiative to pull it down," the former deputy chief minister told reporters here.  Das said the next assembly election in Jharkhand was likely to take place around November.
To a question on the resignation of Bihar Chief Minister Nitish Kumar, the four-time BJP MLA described it as "nautanki" (drama) and said if Kumar was serious, he should have tendered his resignation immediately after the verdict like the Chief Minister of Assam.