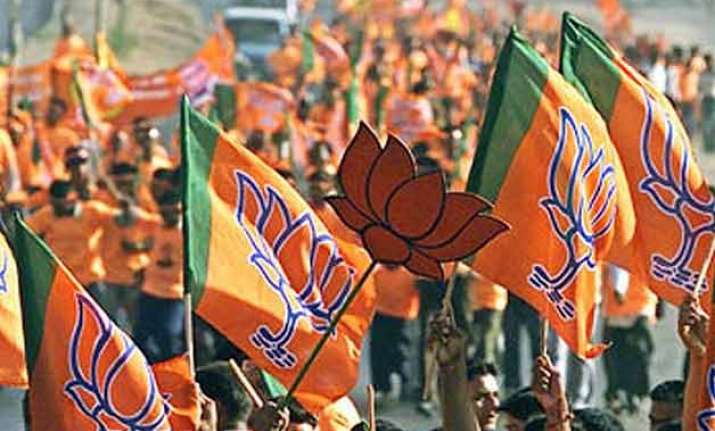 Lucknow: In a bid to fulfill its ambition of becoming world's largest party, Bharatiya Janata Party is roping in its MPs and MLAs to boost its membership drive.
After the Delhi polls debacle, the party has lost a considerable number of members, seeing which it is now pushing in its MPs and MLAs to actively participate in the membership drive.
Sunil Bansal, BJP's general secretary (organization) has confirmed the news that the MPs will take the membership forward.
He said, "They will help the party boost its numbers as we reach our deadline of March 31."
He told that in Uttar Pradesh, party has already attained the number of 1.26 crore members as against the desired 1.5 crore.
Bansal also said that MPs have been duly instructed for the task and distinct targets have been set for each of them in order to ensure accountability. They will have to submit regular updates regarding the progress of the campaign in their respective constituency.
It is learnt that later this week, after the Holi celebrations, MLAs will also be assigned similar responsibilities for the party.