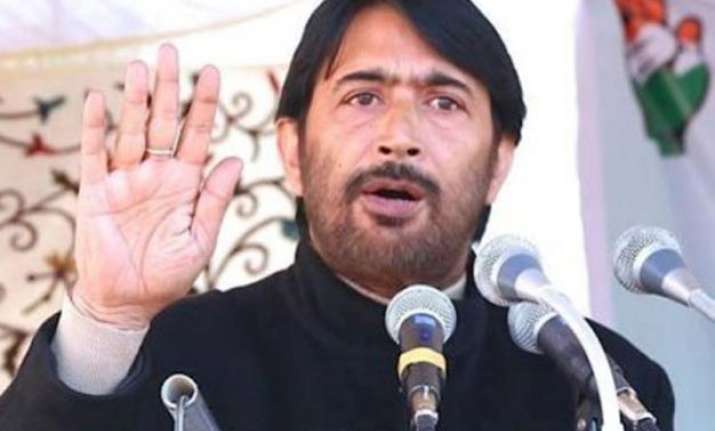 Jammu: Terming the BJP-PDP alliance as "unholy and opportunist", the Congress unit in Jammu and Kashmir today accused both the parties of joining hands to form the state government only for the sake of power.
"BJP and PDP are power hungry parties as there is nothing common between these two parties. This alliance is unholy and opportunist." Pradesh Congress Committee president Ghulam Ahmed Mir said.
Addressing a rally of Pradesh Youth Congress in Jammu, Mir said the present alliance was a combination of "opportunist and power hungry forces" who are exploiting people's sentiments on contradictory and opposite agendas.
"They fought elections on the assurance to keep each other out of power. The people are now questioning the basis of their present alliance in the back drop of their slogans during election campaign, as both the parties have betrayed their respective electorate," he said.
The PCC chief reminded that BJP that it had sought votes to keep PDP away from power while PDP did the opposite in Kashmir Valley.
"The BJP exploited the people of Jammu on various slogans of abrogation of Article 370, rights to POK and West Pakistan refugees, delimitation of constituencies, plots to the border residents besides promising a Chief Minister from the region," he said.
Mir also attacked the Narendra Modi-led government at the Centre for not fulfilling the promise of bringing back the black money stashed abroad. "What happened to the promises of bringing black money back and benefiting each citizen to the extent of Rs 15 lakhs?" he asked.