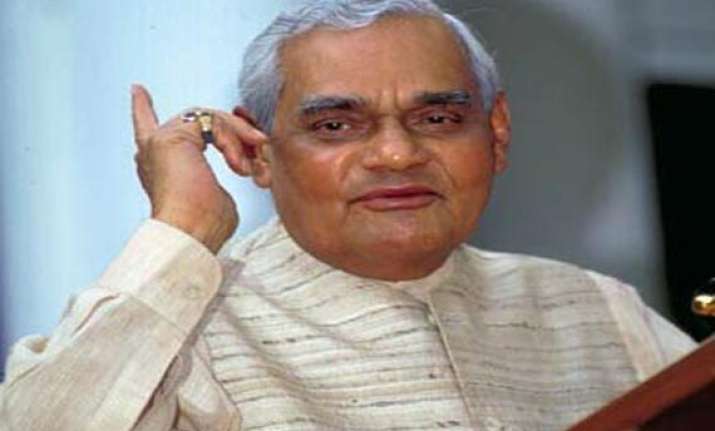 New Delhi, Jun 5:  The Bharatiya Janata Party today issued a press release to deny news reports about former Prime Minister Atal Bihari Vajpayee's health.
The press release said: "Some newspapers have published speculative reports about Vajpayee's health. Shri Vajpayee is completely healthy. All of us pray for his healthy and long life".
Vajpayee had been staying away from active politics since his  government's tenure ended in 2004 and the NDA failed to win the Lok Sabha elections. He has since been indisposed and had been meeting only a select number of people.
Gujarat chief minister Narendra Modi had called on Vajpayee to seek his blessings on May 21 last.
Vajpayee has problems related to hearing and recognition, and doctors have been regularly attending on him. His son-in-law Ranjan Bhattacharya and close family members have been looking after him since the time the former PM demitted office.