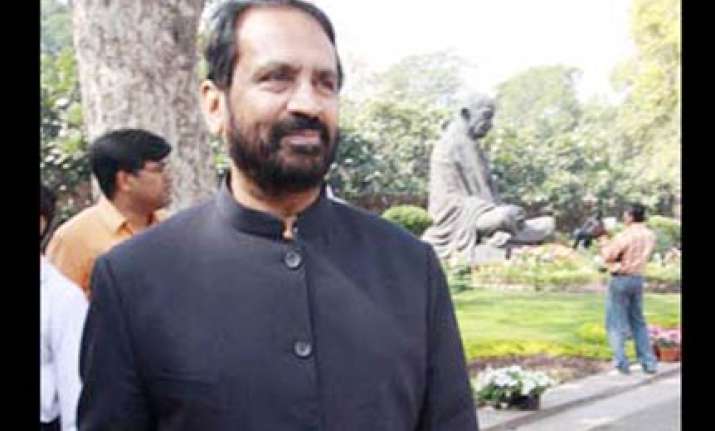 New Delhi, Training its guns on Suresh Kalmadi, BJP on Thursday demanded the resignation of the Chairman of Commonwealth Games Organising Committee, citing former OC official T S Darbari's statement and a CAG report indicting him of financial irregularities.
"Darbari has said all decisions were taken after getting a nod from Kalmadi or as per his directions and these were not his faults. He has said he was made a scapegoat. A CAG report has also declared him (Kalmadi) guilty of wrongdoing... As such, it is not right for him to continue in Organising Committee post," Deputy leader of BJP in Lok Sabha, Gopinath Munde said.
He also cited Darbari's accusations about discrepancies in the Queen's Baton Relay and said these were done under the "under the nose of the Prime Minister and UPA Chairperson Sonia Gandhi".
"After the CAG report, no doubts remain... Kalmadi has said he had the support of the high command in all that he did," Munde said. PTI