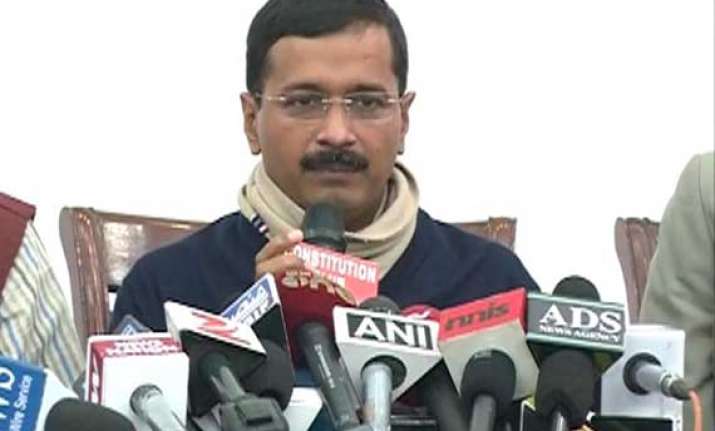 New Delhi: Former Infosys CFO V Balakrishnan will be the Aam Aadmi Party's candidate from Bangalore Central Lok Sabha constituency while journalist Ashish Khetan will contest from New Delhi as the party today announced its fourth list of candidates for 61 constituencies.
The list was released after the candidates were approved by the Political Affairs Committee (PAC) in a meeting held late on Sunday night.
In its fourth list, the party declared candidates forDelhi (2), Haryana (4), Karnataka (13), Punjab (3) and Uttar Pradesh (39).
Journalist Ashish Khetan, who has been associated with the party's different committees, will contest from New Delhi, ending speculation that national convenor Arvind Kejriwal might contest from that seat.
 In South Delhi, a constituency that has defence pockets, the party has fielded Col Devendra Sehrawat, a former defence personnel.