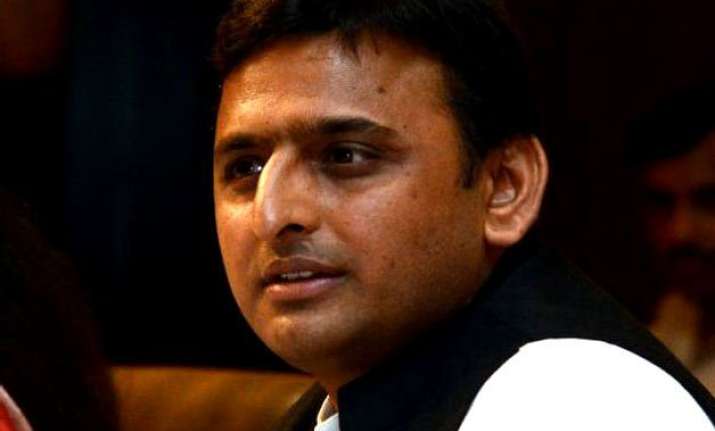 New Delhi: Uttar Pradesh Chief Minister Akhilesh Yadav and his Delhi counterpart Arvind Kejriwal today held a meeting to find a solution to the dispute over ownership of land in south Delhi.
Yadav was accompanied by cabinet ministers of UP Shivpal Singh Yadav and Rajendra Choudhary. Delhi Deputy Chief Minister Manish Sisodia was also present in the meeting.  
The meeting was also attended by senior officials of both the states, in which the two sides discussed the ongoing case in the Supreme Court about the dispute.  Both the states tried to understand the viewpoint of each other, and the apex court will be apprised of the outcome of the meeting on the next date of hearing.  
The dispute between Delhi and Uttar Pradesh governments relates to ownership of 214 bighas of land in South Delhi.  The land is next to irrigation department facility of UP government in Okhla.