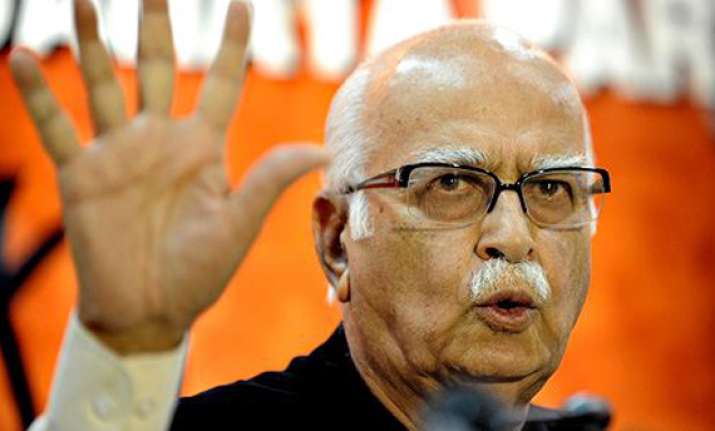 Patna: BJP patriarch L K Advani has decided to skip Narendra Modi's Patna rally scheduled for October 27.
"Advani will not attend the BJP prime ministerial candidate Narendra Modi's rally in Patna Oct 27," BJP general secretary Ananth Kumar told mediapersons.
Ananth Kumar downplayed Advani's decision not to attend the rally.
"It is not possible for all the top leaders to attend the 100 rallies the party has planned to hold across the country before the 2014 parliamentary elections. Advani attended the Bhopal rally and will participate in some more in future," he said.