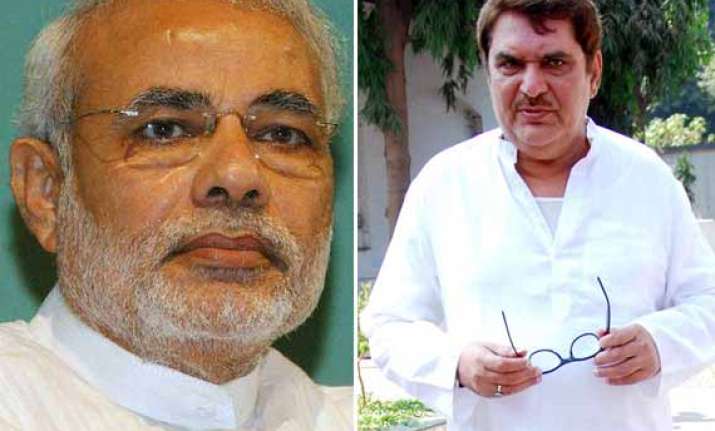 Mumbai: Bollywood yesteryears' actor Raza Murad today hit out at BJP prime ministerial candidate Narendra Modi saying he would never support Modi or BJP during his lifetime.
Speaking to India TV, Raza Murad said, "We can never forget the Gujarat communal riots. If Narendra Modi wants the hearts of two communities to meet, he must first truly love Muslims. He is now remembering Muslims at the time of elections."
Raza Murad said: "Modi is speaking about national unity, but the leaders of his party are openly saying in their speeches that if Muslims have to stay in India, they must live as second grade citizens. This is wholly unacceptable."