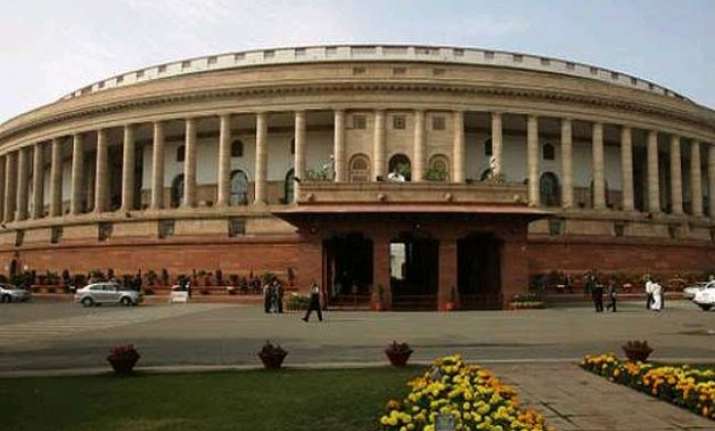 New Delhi: As the Delhi government is getting into the serious business of bringing new changes and keeping its election promises, the Cabinet is getting reinforcements from the Aam Aadmi Party (AAP) in the form of MLAs and backroom strategists.
15 of the MLAs will be having their work stations in the secretariat who then will work closely with the six ministers. To build a second line of leadership, again the AAP wants to groom the legislators so that they can get exposure of the administrative work style.    
Apart from the MLAs, former journalist Ashish Khetan and lead researcher Roshan Shankar are working on the implementation of various government policies from the Delhi secretariat. They too were active members of AAP's pre-election reach-out campaign Delhi Dialogue to prepare the party's 70-point manifesto.
AAP's key strategist Ashish Talwar has got his office in the secretariat. Ankit Lal is working on the government's image and presence in social media, while Aswathi Murlidharan, who has been managing Kejriwal's meeting schedules, has migrated from the party to the government.
Every minister will have 2-3 MLAs attached with them. Their official positions are still being worked out. Some of them could be called parliamentary secretaries.
CM Kejriwal, who held power, finance and vigilance portfolios would "regularly monitor the work of all ministers and MLAs and hold them accountable".
AAP's previous 49-day government too had a similar seven-member cabinet, but the possibility of new faces entering the cabinet was relatively less as the party had 28 MLAs in the 70-member House.
At present the assembly has an unprecedented 67 AAP MLAs of whom 60 are out of the cabinet. The party plans to use this huge number to keep the ministers on their toes, "not letting them take their places for granted".