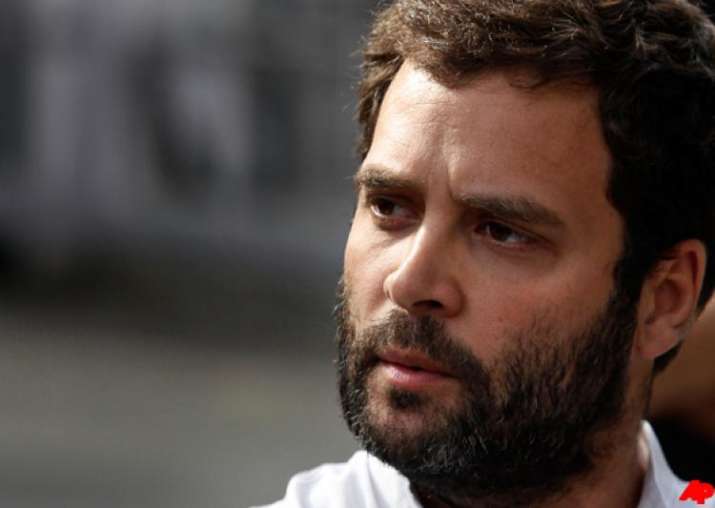 The Congress vice-president Rahul Gandhi is all set to launch his mega roadshow in poll-bound Uttar Pradesh from September 6.
Rahul's roadshow will cover 2,500 km across UP and will pass through 39 districts, 55 Lok Sabha constituencies and 233 assembly constituencies.
Giving details of Rahul's roadshow, senior Congress leader Ghulam Nabi Azad disclosed that the Congress vice-president will mainly focus on the plight of farmers in Uttar Pradesh during this yatra.
He also added that Rahul will meet workers in the unorganised sector as well as unemployed persons and hear their grievances.
Azad further said that instead of holding rallies, the Congress vice-president will mainly address small meetings in towns and cities on his route.
Responding to a question on whether Rahul will also visit Ayodhya as part of mega roadshow, Azad evaded a direct reply and requested media persons not to create any controversy over it.
"He would visit whatever places that would come in between and, please, do not create any controversy out of it," Azad was quoted as saying by TOI.
Rahul Gandhi's 2,500 km long yatra will run parallel to the party's twin yatras currently under way.
One of these yatras is being led by state Congress chief Raj Babbar while chief ministerial candidate Sheila Dikshit is leading the other one.