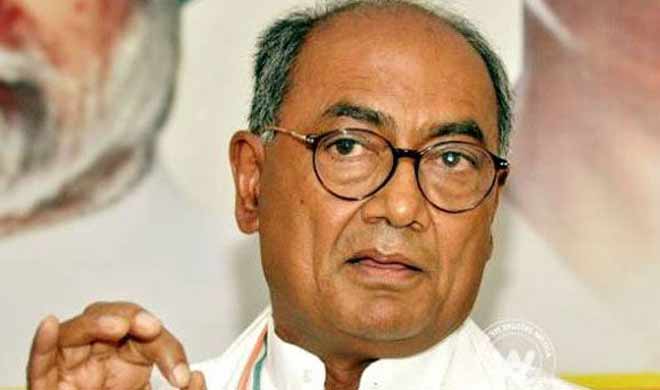 New Delhi: On the contentious issue of uniform civil code, the Congress party today favoured a public hearing followed by an all-party meeting to discuss its draft.
Senior party leader and former Madhya Pradesh Chief Minister Digvijaya Singh said it's not easy to implement uniform civil code in a multi-ethnic and multi-religion country like India.
"There are ethnic tribes, different religions, different castes, communities. Even among Hindus, there are different forms of marriages, different forms of burials (of performing last rites) also. So, it's not easy," the AICC General Secretary said.
"The Government of India has asked the Law Commission to look into this. So, the Law Commission should discuss with all groups, in a public hearing and let the Law Commission come out with a common draft. Then a meeting of all political parties should be called. Common civil code can only be brought by consensus, not division," Singh said.
The Department of Legal Affairs had last month asked the Law Commission, a recommendatory body, to submit a report on the issue of a common code that has always been dear to the  BJP and the Sangh Parivar.
The move assumes significance as the Supreme Court had recently said it would prefer a wider public debate before taking a decision on the constitutional validity of triple talaq, which many complain is abused by Muslim men to arbitrarily divorce their wives.
(With PTI inputs)