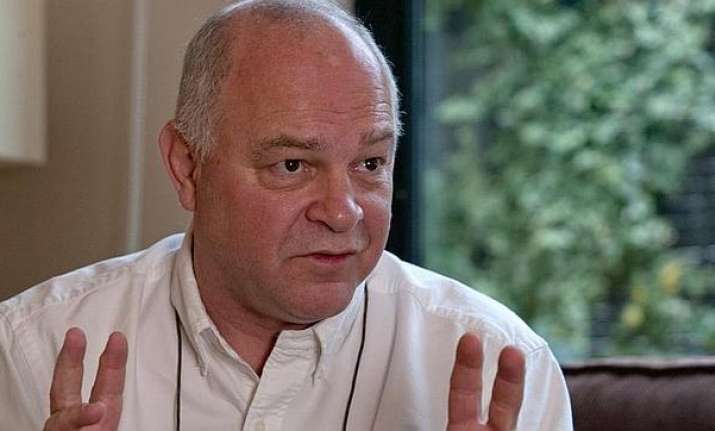 Two months after Congress hired poll strategist Prashant Kishor to revive its political fortunes in Uttar Pradesh, the ruling Samajwadi Party has roped in world-renowned political consultant Steve Jarding of Harvard University to handle its election campaign for the upcoming 2017 US Assembly Elections. 
Jarding, who has been a campaign manager and political consultant for Hillary Clinton and other democrats in the US, was already advising SP on various issues but has now been officially appointed by the ruling party, who is trying to reclaim its position for the second consecutive times, says a Times of India report.
Jarding redesigned the publicity campaign for the SP government's welfare schemes as soon as he got on board and actress Vidya Balan was roped in to endorse the Samajwadi Pension Yojana.   
"Samajwadi Pension Scheme has reached far and wide, but the problem is that the beneficiaries don't know whether it is a state scheme or central. So I suggested to the chief minister that the publicity programmes and campaigns be redesigned," Jarding was quoted by Times of India as saying. 
Jarding also claimed that CM Akhilesh Yadav had an "impressive connect with the youth and people in rural areas, who see him as a person dedicated to development."
He also said that one universal manifesto may not turn fruitful for the party in UP and also advised that Akhilesh Yadav should get feedback from every constituency on what is required at the local level. 
It is also expected that Jarding will train the party candidates on how to communicate and address issues at different levels. His teams are already camping in villages, getting feedback and sending it to the CM's office. 
"The chief minister told me to stay in the house of the poorest of poor villagers, live with him for about a week, and then report. So I did, and sent my report. District officials addressed the issues within 24 hours," said Jarding.