Follow us on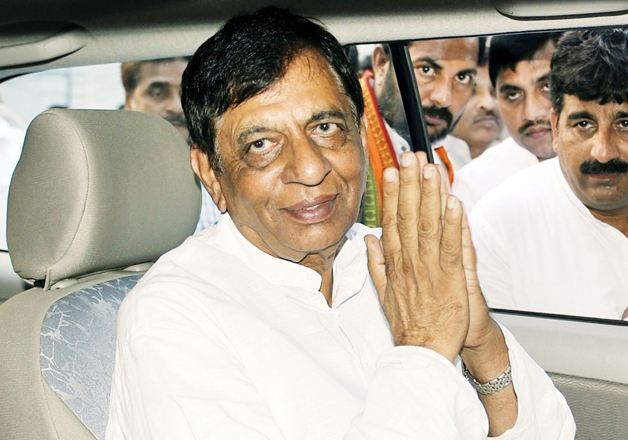 Bharatiya Janata Party (BJP) MP Hukum Singh, who had flagged the alleged exodus of Hindus from Kairana due to 'fear of another community' last June, today does a complete U-turn from his previous stand that it was a 'communal issue' and not related to law and order situation.
Speaking to India TV, the controversial MP said that neither Hindus nor Muslims are an election issue here instead breakdown of law and order situation has become the area of prime concern in the region.
"No leader from my party has claimed this... I had also taken note of the national president's remark. They have only claimed exodus... there is no Hindu or Muslim issue in this," he said.
"People interpreted remark as they wanted to.... the issue was only related to law and order situation, it was about the killing of innocents, merchants, but not by any community," he added.
To a question on firebrand BJP leader Yogi Adityanath comparing the situation in western Uttar Pradesh to that in Kashmir in 1990s, he said, "I am living in the western region (of Uttar Pradesh). I had first raised the matter, I don't need any certification from anyone. What others are saying is of no concern." 
Last year, Singh had controversially released lists of what he claimed were Hindu families who had left Kairana because of local Muslim criminal gangs. His claims were, however, not established. 
Kairana, which has a 50 per cent Muslim population, fall in the Shamli district. The district goes to polls today in the first phase.
This time, Singh's daughter Mriganka Singh is contesting from here on a BJP ticket. The 58-year-old is pitted against her own cousin, Anil Chauhan, who had quit the BJP and joined the rival Rashtriya Lok Dal (RLD).
An educationist, Singh lives in Ghaziabad, where she runs a chain of schools.