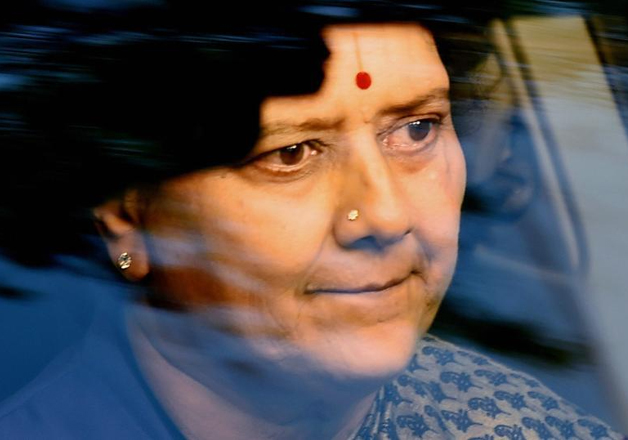 Authorities have shifted a serial killer convict to Hindalga prison in Belagavi of northern Karnataka, after reports suggesting that AIADMK supremo CK Sasikala's life was under threat from other inmates of the Parappana Agrahara jail.
The precautionary measure, according to a report in Times of India, was taken in the backdrop last week's reports that Sasikala's was facing threat from 'cyanide killer' Mallika aka KD Kempamma, who was her neighbour in the jail.
Mallika, possibly the country's first woman serial killer, was arrested in 2008. She had killed at least six women since 1999 using cyanide. 
Citing officials, the report said that Mallika was shifted due to security reasons. 
However, jail sources said that Mallika was friendly and cordial with Sasikala, the report further added. 
Mallika's shifting was a hush hush affair as she was not informed about the decision. She was just asked to pack up her belongings and get ready to shift to another cell. However, she was shifted to the Hindalga jail which is country's one of oldest prisons. It also houses scores of convicts on death row, besides several accused in terror cases.
The development comes only a day after reports emerged that jailed AIADMK supremo lawyers were seeking her transfer from Bangaluru to Chennai's Puzhal Central prison.
As per the rules, the lawyers will have to apply either to the superintendent of Bengaluru's Parappanna Agrahara Jail or contact the Karnataka Law Minister.
However, BV Acharya, the special public prosecutor in the DA case, said that Sasikala can't be shifted without the Supreme Court's permission as her case was 'different'. 
On the directions of the Supreme Court, Sasikala returned to prison last week to resume the four-year term awarded to her by a local court.