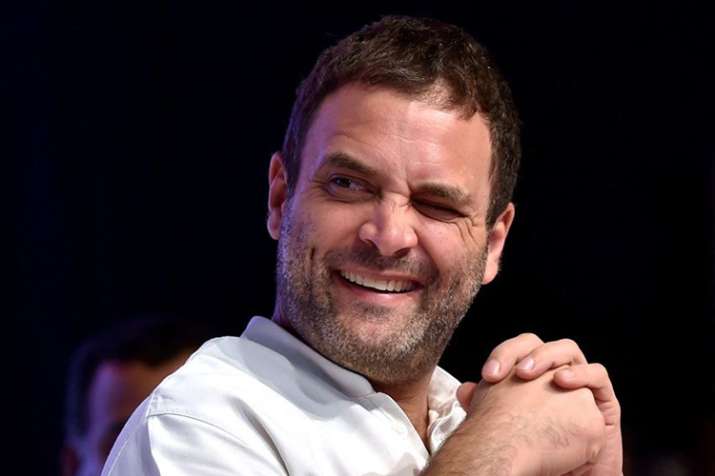 A day after Prime Minister Narendra Modi described critics of economic slowdown as 'pessimists', Congress vice president Rahul Gandhi today took a dig at the central government by indirectly comparing him to the captain of Titanic ship who had ignored the warning of crew members about the iceberg which led to disaster. 
"In other news Iceberg to Titanic: Reports of disaster exaggerated by pessimists," Rahul's office tweeted.
Though it was not clear what the Congress vice president exactly meant by referring to Iceberg and Titanic, it appeared that he wanted to say that the opposition had on many occasions warned the government about its wrong decision which resulted into the economy slowdown.
Yesterday, PM Modi had accused 'pessimists' of treating the 5.7 per cent growth in April-June as doomsday. He had said that fundamentals are strong and the government will ensure that financial stability is maintained. "These people suffer from Shalya-vrutti (pessimism). They sleep well only after they spread a feeling of pessimism all around. We need to recognise such people."

Opposition parties have been criticising the government for its economic policies and decision that has hit the economy in last two quarters.