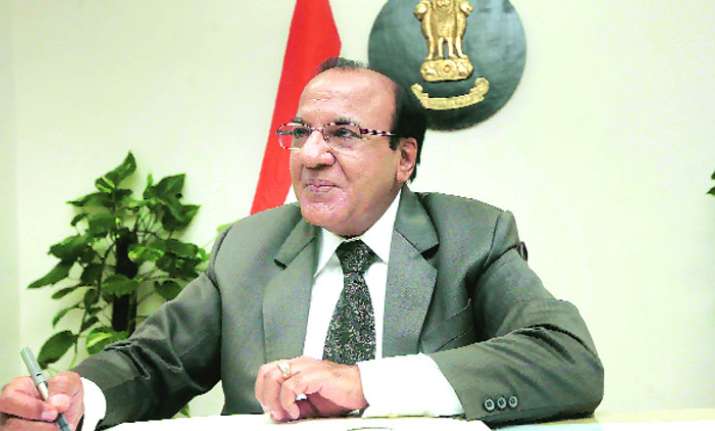 The Gujarat Assembly elections will "without doubt" be held in December this year, the Chief Election Commissioner (CEC) Achal Kumar Jyoti said on Tuesday. 
"The term of the Gujarat assembly ends on January 22, so the election will have to be completed in December. Assembly elections will mostly be conducted in the December," he said while briefing media persons regarding the EC visit.
Jyoti, however, did not disclose the exact dates as to when the polls will be held in the state. 
When asked whether the state will see a one or two-phased election, Jyoti said that they were "still assessing various aspects, so it will be announced later."
Meanwhile, the Gujarat BJP has demanded that the elections be conducted in mid-January. 
The BJP has submitted a detailed memorandum to the Election Commission listing several suggestions of which one is to consider holding elections between December 14 and January 14, a period when no Hindu weddings take place.
Jyoti who is on a two-day visit to Gujarat, made this announcement after completing a formal review of the poll preparedness in the state.
He said that he was "satisfied" with the preparations of the election machinery in Gujarat.
The CEC also said that the "political parties welcomed introduction of VVPATs", adding that "they emphasized the need to publicize its functioning". 
Gujarat will be among the two states where as many as 75,000 VVPAT gadgets will be used for the first time with electronic voting machines.