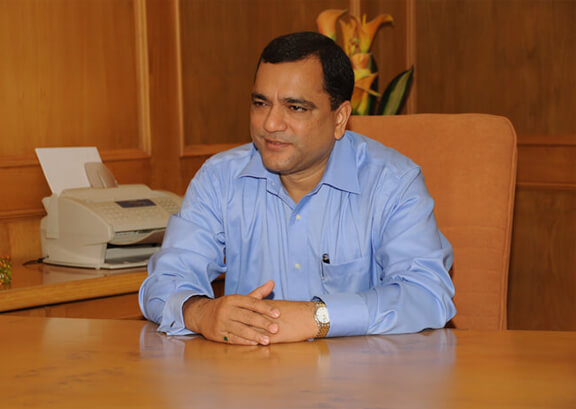 Senior Goa Congress leader Mauvin Godinho, who is an MLA from Dabolim constituency, today resigned as a member of the state Assembly and indicated that he may switch sides to the BJP. 
"Godinho submitted his resignation as Member of Legislative Assembly to the Speaker today," state Legislature Secretary Nilkant Subhedar told PTI.
The Speaker has accepted the resignation, he said. 
After tendering his resignation, Godinho said he was unhappy with the functioning of Congress and praised the BJP. 
Speaking to IANS on Tuesday, Congress MLA from Dabolim constituency, Mauvin Godinho, said he would join the ruling Bharatiya Janata Party on December 16, after resigning from the party on the same day.
"On December 16 I will formally join the BJP. The Congress is destined for doom because of the manner in which the party treats senior leaders," Godinho said.
"I have been a loyal worker of Congress but I am not happy with the functioning of the party," the five-term Member of Legislative Assembly said. 
"I find BJP as a party works for the welfare of the people," said Godinho, who was Deputy Speaker of the Assembly and Power Minister in the earlier Congress-led state government.
Although elected on a Congress ticket in 2012, Godinho has been backing the BJP and slamming the Congress for the last three years.
Incidentally, during Defence Minister Manohar Parrikar's first stint as Goa Chief Minister and state Home Minister, he had booked Godinho in connection with a multi-crore power scam which even resulted in his arrest.
Two years back, the Congress state leadership had resolved to distance itself from Godinho, accusing him of working against the party and refusing to heed to its diktats.
(With inputs from agencies)