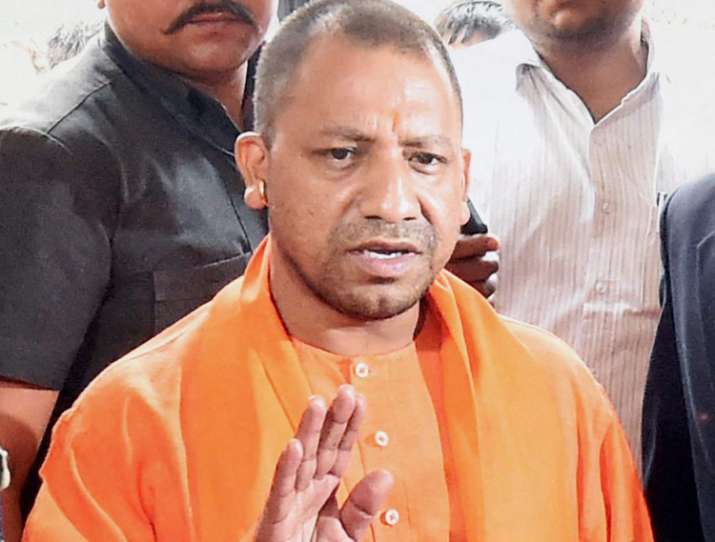 Uttar Pradesh Chief Minister Aditya Nath Yogi on Saturday announced that the state government will grant financial assistance of Rs 1 kah to pilgrims of Kailash Mansarovar from earlier Rs 50,000. 
He also promised to get a Mansarovar Bhawan constructed somewhere near Delhi or any other state for the benefit of the pilgrims.
Until now, Rs 50,000 of financial assistance was given to anyone from the state who wanted to go to pilgrimage on Kailash Mansarovar.
The grant was given after producing a domicile certificate or a copy of the passport, certifying that the beneficiary belonged to UP.
The grant was doubled to Rs 50,000 from Rs 25,000 by the Akhilesh Yadav government.
There are two routes for this Yatra. The route through Lipulekh Pass (Uttarakhand), which involves some trekking is estimated to cost around Rs 1.6 lakh per person. The duration of the Yatra is 24 days for each batch including 3 days in Delhi for preparatory work.
This route passes through important sites like Narayan Ashram, Patal Bhuvaneshwar. Yatris can also enjoy the scenic beauty of Chialekh Valley or the 'Om Parvat', which has the natural occurrence of snow in the shape of 'Om' on this mountain.
The route through Nathu La Pass (Sikkim) is motorable and suitable for senior citizens unable to undertake strenuous trekking.
From Gangtok, the route passes through scenic places like Hangu lake, and through the vast landscape of the Tibetan plateau.
It is estimated to cost around Rs 2 lakh per person, and duration is 21 days, including 3 days in Delhi for preparatory work.