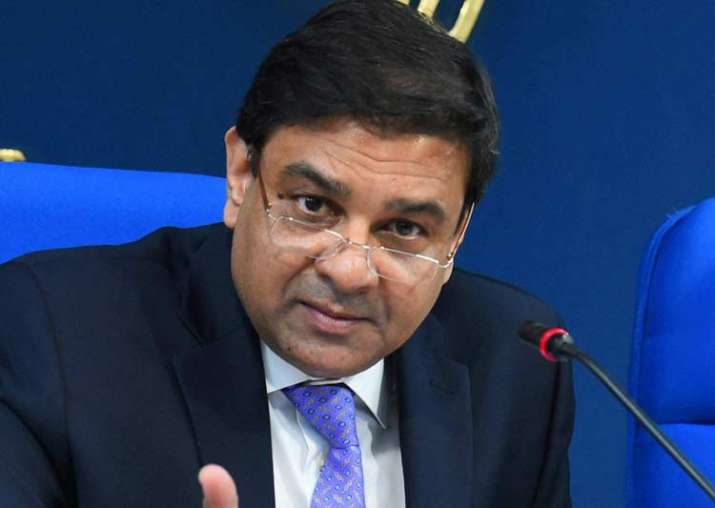 Finance Minister Arun Jaitley on Sunday came to the defence of Reserve Bank of India Governor Urjit Patel in the wake of criticism by Congress leader Jairam Ramesh, who alleged that the central bank was kept in dark by the government about its surprise demonetisation move. 
Jaitley, in a tweet today, said, "An unfair attack by Jairam Ramesh on the RBI Governor. Must politicians attack those who can't defend themselves in the same tone?" 
In an article written in National Herald yesterday, Congress spokesperson Ramesh alleged that RBI was kept in the dark by the government and demanded Urijit Patel's resignation. 
"Urjit Patel is either guilty of misleading the nation about RBI's preparedness on demonetisation or has sacrificed the autonomy of RBI. Either way, he should resign," Ramesh had said. 
"RBI is the monetary authority of India and is solely responsible for making bank notes available to all residents of India. If RBI headed by Patel gave its approval to the Prime Minister's demonetisation plan, then ostensibly RBI was confident of making currency notes available easily." 
But there are not enough notes in the system and this shortage can continue for at least a few more weeks, if not months, he added. 
Questioning the RBI Governor's "stoic silence" through the entire currency crisis of the last two weeks, Ramesh said the central bank is independent and autonomous and needs to clarify on the current situation. 
"How can the head of RBI that is solely responsible for the current currency crisis not be seen clarifying and assuring the nation amid this grave crisis?" he questioned.
The government speaking on the situation is not the same as the RBI speaking, since the central bank is independent and autonomous, as it should be. Or is it?" he added. 
The RBI Governor has sacrificed the independence of the apex bank and might not have been honest with his views on the entire demonetisation process, he added. 
Patel was appointed as the RBI Governor this September by the Narendra Modi government.