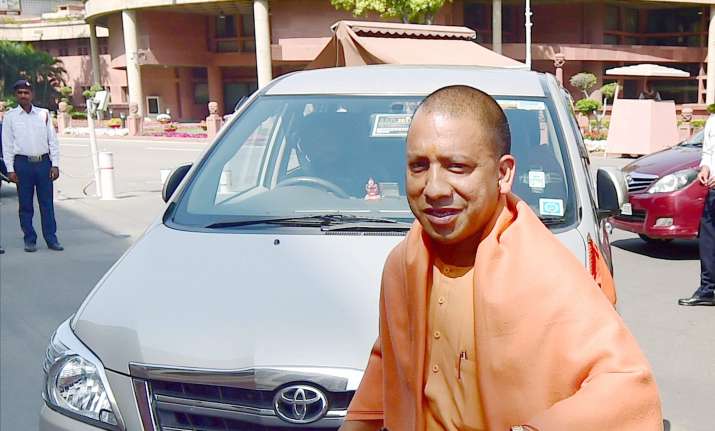 Uttar Pradesh Chief Minister Yogi Adityanath on Wednesday requested MBBS graduates to offer their services in rural areas for at least two years saying it will make the services better in these areas besides cutting off the urban load.
"Doctors should understand that the government spends money on their education which should make them responsible towards the public which chooses the government," Yogi Adityanath said in Lucknow while inaugurating 56 new ventilator beds at King George's Medical University (KGMU).
The Uttar Pradesh Chief Minister also reprimanded the doctors for doing private practice while collecting salary for government service. 
Referring to frequent cases of brawls and scuffles between patients, attendants and doctors , the UP Chief Minister said that such cases were rising because doctors were losing out on their sensitivity towards patients. 
"Half of the patient's treatment is successful if only doctors talk humanly and are sensitive," the Uttar Pradesh CM said.
He added that things have reached a stage where the poor has started considering a doctor as a "butcher" who looted them.