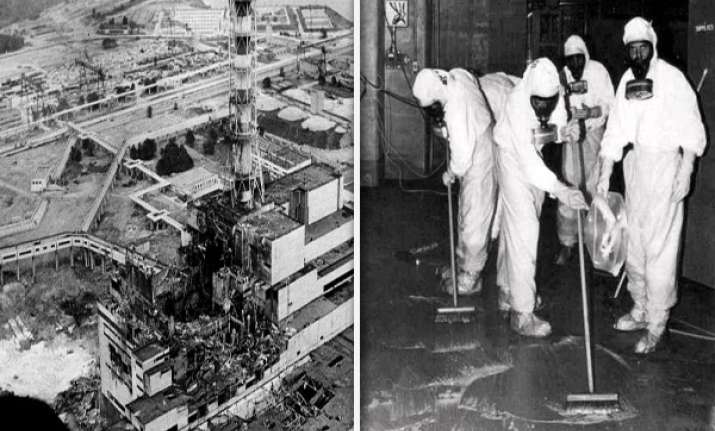 New Delhi:  The man who first developed the idea of a nuclear chain reaction was Hungarian physicist Leó Szilárd.
The first successful detonation of a nuclear weapon was performed by the U.S. on July 16, 1945.  The bomb was named Trinity and it was detonated southeast of Socorro, New Mexico. 
The first  secret nuclear program was started by Nazi Germany which came into light on June 23, 1942  when a poorly developed nuclear reactor exploded in Leipzig, Germany.This was the first nuclear accident ever.
But after the US Success of Trinity  thousands of nuclear tests have been carried out all over the world. 
With the majority coming from the five superpowers, including the United States, the former Soviet Union, the United Kingdom, France, and China. 
Many devastating nuclear accidents have occurred over the years. Here we present a list of ten worst nuclear accidents, have a look: