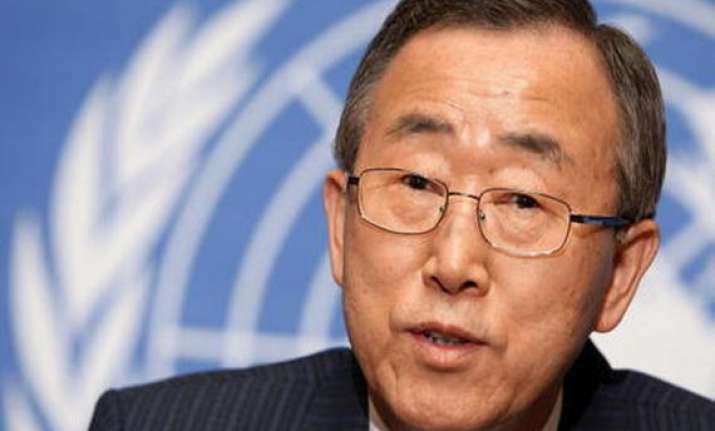 UN chief saddened by deadly Indian floods
United Nations, June 25: UN Secretary-General Ban Ki-moon has voiced his sadness at the loss of life and damage to homes and infrastructure in India following torrential floods in the northern state of Uttarakhand.
The secretary-general extended "his sincere condolences to the people and government of India, especially the families of those who have died, been injured or otherwise affected in this disaster", Xinhua quoted a statement issued by Ban's spokesperson as saying.
Commending the response by India's disaster management authorities, Ban said "the United Nations stands ready to lend its assistance to emergency recovery and rebuilding efforts if needed".
The Indian government says 557 bodies have been found. The army and security forces battled renewed rains Monday to evacuate many of the 13,000 people still stranded in the hills of Uttarakhand.