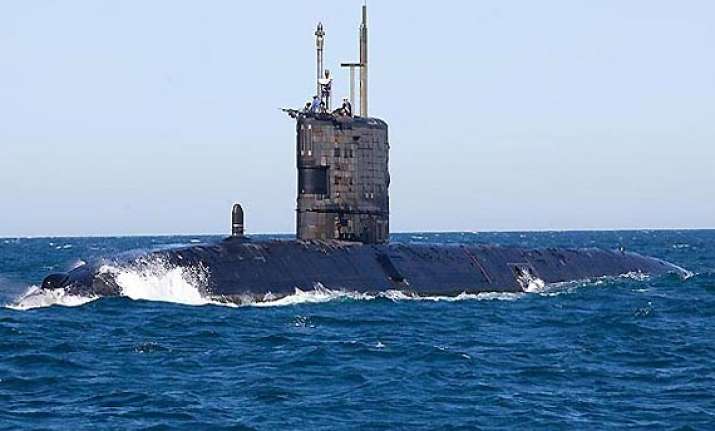 Perth: The prolonged search for the crashed airliner continued on Wednesday as a British nuclear submarine joined the multinational hunt in the Indian Ocean, ahead of Malaysian Prime Minister Najib Razak's visit to Perth, Australia.
Razak will visit the RAAF Pearce air base — the departure point for the seven-nation search for the missing Malaysia Airlines Flight MH370 that went mysteriously missing on March 8 after its take-off from Kuala Lumpur with 239 people on board.
According to media reports here, Britain's Royal Navy submarine HMS Tireless arrived in the search area about 1,500 kilometres northwest of Perth this morning.
The personal jet of Peter Jackson — Oscar-winning New Zealand movie director — is also being used in the hunt.
Up to 10 planes and nine ships will assist in Wednesday's search for the Boeing 777-200, a new Joint Agency Co-ordination Centre (JACC) here managing the search said in a statement.
The Australian Maritime Safety Authority has determined a search area of about 2,21,000 square kilometres, 1,504 kilometres northwest of Perth.
Nine military planes will assist in the search, while one civil jet will provide a communications relay. The first aircraft departed for the search area at 6am local time.