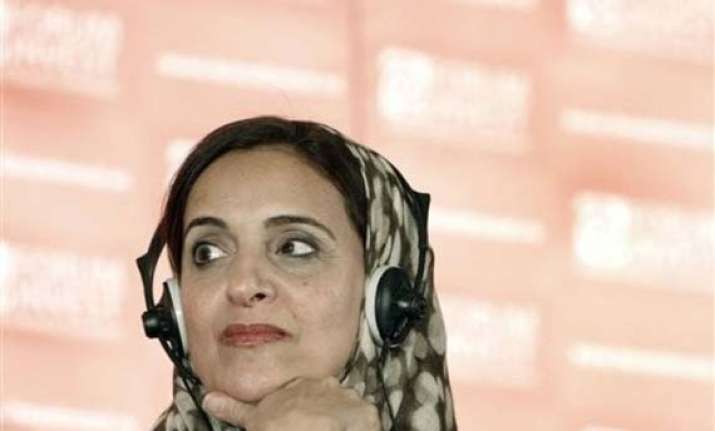 Abu Dhabi, Feb 28: (IANS/WAM) The United Arab Emirates (UAE) and Argentina have held discussions over expanding investment and trade between them.
The meet was held between Argentia's Minister for Agriculture, Livestock and Fisheries Norberto Yauhar and UAE's Minister for Foreign Trade Sheikha Lubna bint Khalid Al Qasimi.
During the meet Yauhar, who is leading an Argentinean delegation to GULFOOD 2013 in Dubai, said that his country is working on establishing branches for Argentinean companies across a multitude of sectors in the UAE's free zones.
Argentinean minister also revealed that there were strategic plans in place to increase his country's exports to the UAE, which enjoys a unique geographic location that would enable their entry into the markets of other neighbouring countries.