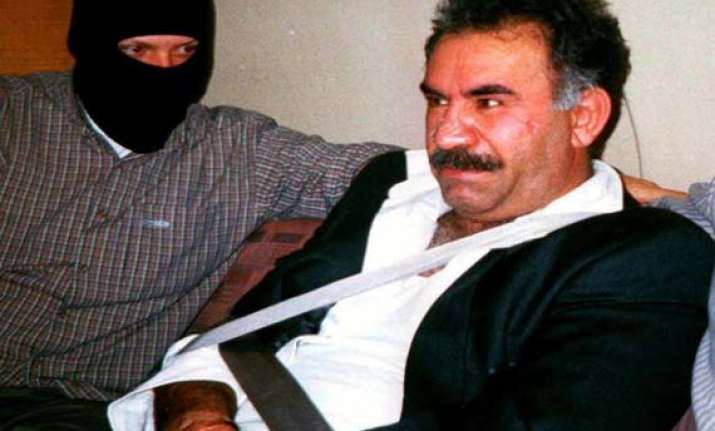 Ankara,Dec 30: An official says Turkey is holding talks with the jailed Kurdish rebel leader to press his autonomy-seeking guerrilla group to relinquish arms.
Yalcin Akdogan, a top aide to Prime Minister Recep Tayyip Erdogan, told Tarafnewspaper in an interview published on Sunday that talks were aimed at convincing the Kurdistan Workers' Party, or PKK, to lay down arms for good instead of declaring temporary truces.
Mr. Akdogan's comments came days after Mr. Erdogan said Turkey's intelligence agency had resumed discussions with rebel leader Abdullah Ocalan, who is serving a life term in prison.
Tens of thousands of people have died since the PKK took up arms in 1984 to fight for autonomy. Turkey and the West consider PKK a terrorist organisation.