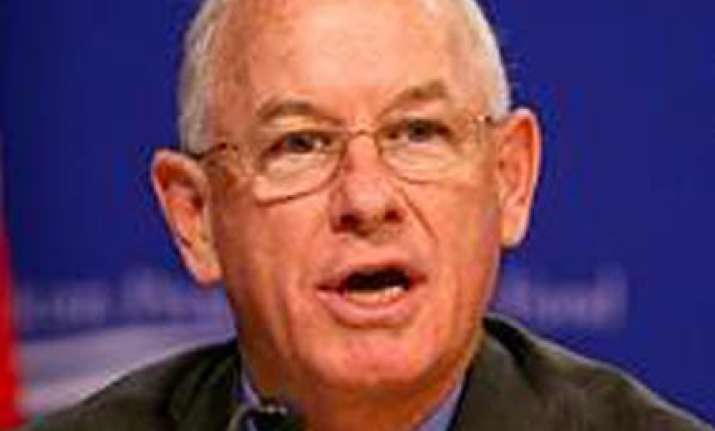 The Obama administration has praised Pakistan for the high-profile arrests it has made in the recent past, in particular those of the top Taliban leaders.
"More broadly we are very encouraged about steps that have been taken within Pakistan to attack and diminish activity that is of a direct threat to Pakistan as well as being a direct threat more broadly," Assistant Secretary of State for Public Affairs P J Crowley told reporters at his daily press briefing on Thursday.
"We are very encouraged by the signs that we see and will continue the deep dialogue and cooperation that has been a hallmark of our relationship over the past year," Crowley said in response to a question.
However, he refrained to answer questions related to extradition of Taliban leaders to the US. "If you're talking about a request for extradition of an arrest that might have occurred today, should such a discussion occur, that would be a discussion that would take some time, would involve some formal process between the United States and Pakistan. So I really can't comment on that," Crowley said. PTI