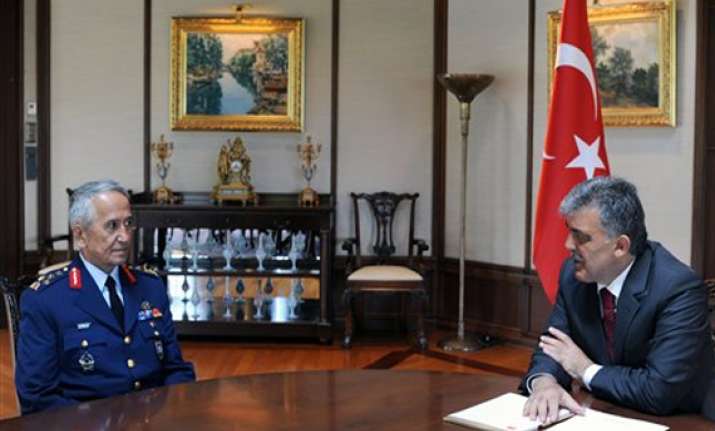 Turkey, Jun 26
: The head of the NATO military alliance is calling the Syrian downing of a Turkish jet unacceptable, and said the alliance condemns it 'in the strongest terms.'
NATO Secretary-General Anders Fogh Rasmussen expressed solidarity with Turkey on Tuesday but made no mention of retaliatory action.
The jet was shot down Friday. Turkish officials admit it strayed into Syrian air space but say it left after being warned and was shot down in international air space.
Fogh Rasmussen said NATO was following the situation closely. "I certainly expect that such an incident will not happen again," he said.