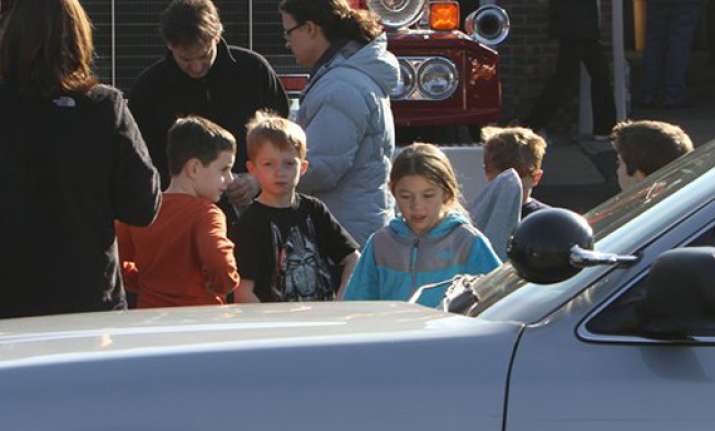 Washington, Dec 15: As US authorities began piecing together the mass shooting at an elementary school in Connecticut - the state neighbouring New York - that left 27, including 20 children dead, stories of heroism and quick thinking began emerging from the terrible tragedy.
Among them was Sandy Hook Elementary School's Principal Dawn Hochsprung, who was emerging from a meeting. She apparently saw the gunman and warned several colleagues who were about to step into the hallway behind her - and into the shooter's direct line of fire.
The last thing one witness cited by local Newtown Bee recalled was her turning back and yelling a warning to lock the door as she apparently confronted the gunman. A few moments later she was shot.
Then there was the school custodian, bleary-eyed and shaking off expressions of thanks and praise, who as shots were ringing out, reportedly ran through the school halls making sure classroom doors were locked from the inside, local media said.