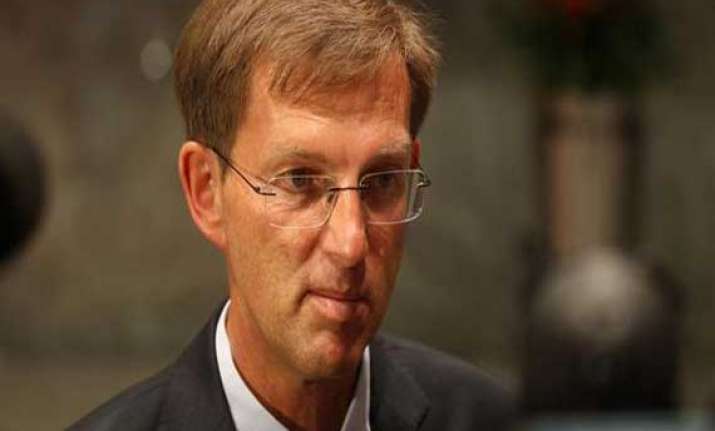 Ljubljana: The Slovenian parliament endorsed on Monday Miro Cerar's nomination as new prime minister after the Miro Cerar Party (SMC) leader got absolute majority in the 90-strong legislature.
The parliament endorsed Jansa's nomination with 57 votes to 11, Xinhua reported.
The vote was taken after Slovenian President Borut Pahor nominated Cerar for prime minister-designate early last week, about four weeks after the SMC won the early general election.
Cerar now has 15 days to put forward candidates for cabinet posts. He will become the prime minister of the 12th Slovenian government if his cabinet is confirmed by parliament.
The SMC, founded on June 2, 2014, won the general election July 13 with a 34.5 percent of voters support, which brought it 36 seats in the 90-member parliament.
The snap election was called by Pahor after former prime minister Alenka Bratusek's resignation in early May.