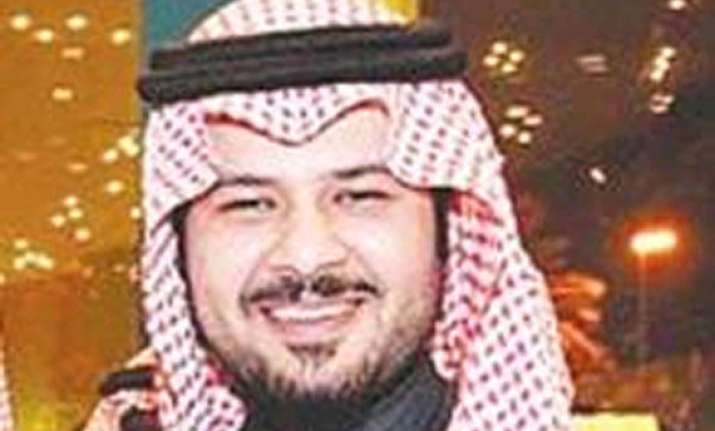 Riyadh, Aug 7: Saudi King in a royal decree has replaced  deputy defence minister Prince Fahd bin Abdullah bin Mohammed  with Prince Salman bin Sultan.
Prince Salman bin Sultan is the half-brother of the powerful Saudi intelligence chief Prince Bandar bin Sultan and the son of late crown prince and veteran defence minister Sultan bin Abdul Aziz, who died in 2011.
The official Saudi Press Agency report did not cite any reason for the move.
Prince Fahd was appointed only in April this year as deputy defence minister.
Born in 1976, Prince Salman was assistant secretary general of National Security council headed by Prince Bandar. He has also worked in the Saudi embassy in Washington.