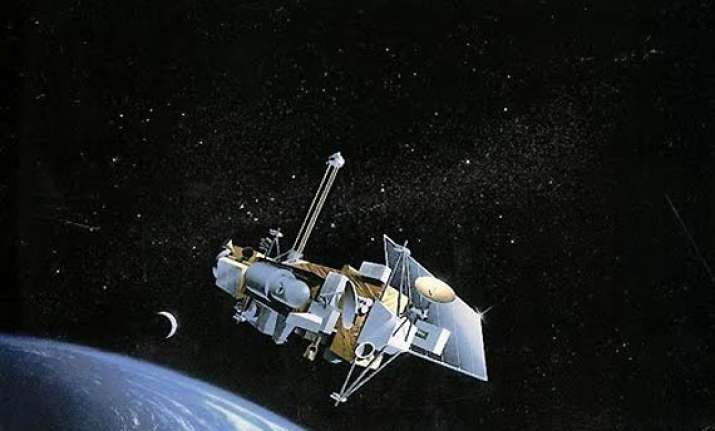 Moscow, Dec 23: A Russian satellite today fell back to Earth over Siberia after its launch, reports said, in the latest setback for Russia's space programme following a string of failures in the last year.

The Meridian communications satellite "fell to the territory of Siberia" after its launch from the Plesetsk cosmodrome, the Interfax news agency said, quoting a space industry source.

The RIA Novosti agency said it had come down over the region of the western Siberian town of Tobolsk.