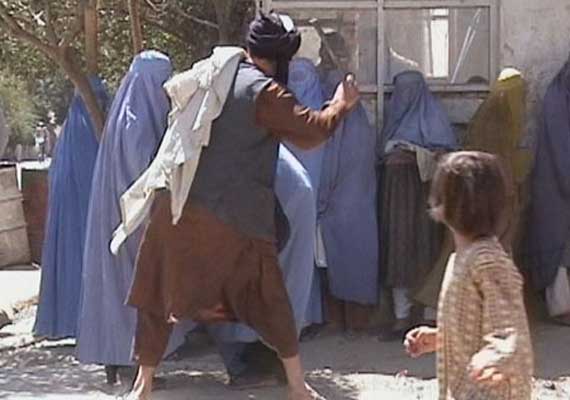 Islamabad: There has been an alarming increase in crime against women in Pakistan, according to a Human Rights Commission of Pakistan (HRCP) report.
"HRCP has watched with grave concern the rising incidents of violence against women in Pakistan in recent days," reported the Dawn newspapaer Wednesday, citing a HRCP statement.
"Unfortunately, such incidents have always been commonplace in the country but now such reports are coming not from far-off places but from the main cities," statement added.
The report said violence against women in the country is widely spread and exists in forms of sexual harassment, restricted freedom of movement, domestic violence, acid attacks and also barring women from casting their votes.
In the city of Lahore, 113 cases of rape were reported Jan 1-Aug 31 this year, the report said.
During the same period, police registered 32 gang-rape cases in the Punjab province of Pakistan. Most of the victims were teenaged girls.
According to the HRCP report, at least 44 women were attacked with acid until the end of July this year, seven of whom had died.
At least 44 women were set on fire, of whom 11 had died.
The report added that by the end of July this year, at least 451 women were killed in Pakistan in the name of saving honour.