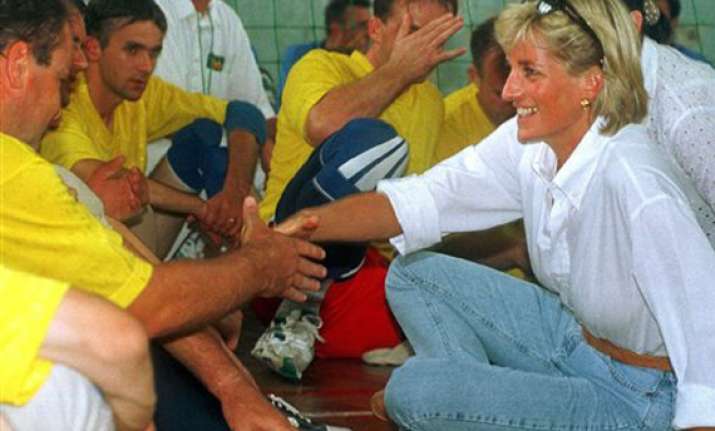 London: British police on Saturday said they were examining newly received information relating to the deaths of Diana, Princess of Wales, and her companion, Dodi Fayed, adding that officers were assessing the information's "relevance and credibility".
Scotland Yard declined to provide details about the information, only saying in a statement that the assessment would be carried out by officers from its specialist crime and operations unit.
The force stressed that it was not reopening the investigation into the 1997 deaths of Princess Diana and Fayed.
In 2008, a British jury ruled that Diana and Fayed were unlawfully killed due to reckless speed and drinking by their driver and by the reckless pursuit of paparazzi chasing them.
"We'll get this every single year prior to the anniversary of the death of Diana, Princess of Wales," Dickie Arbiter, a former press spokesman for Queen Elizabeth II, told British broadcaster Sky News late on Saturday.
"I think the (British) police did a thorough investigation prior to the inquest and that's why we had an inquest," he said, adding "the French did a thorough investigation and they both came up with the same conclusions."
"I don't think anybody's doubted those conclusions," Arbiter said.
Diana, Dodi and their chauffeur, Henri Paul, were killed when their car crashed in the Pont de l'Alma tunnel in the French capital, early on 31 August 1997.