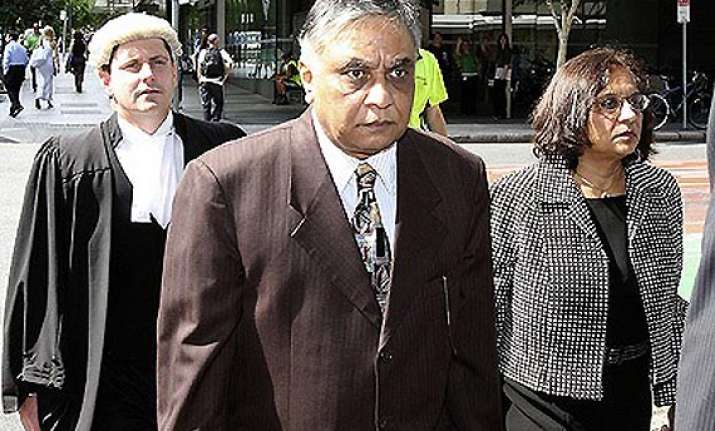 Sydney: The cost of prosecuting Jayant Patel, the disgraced Indian-origin former surgeon in an Australian hospital, has crossed $2.98 million, including almost $85,000 on his living since his trial began in 2008.
The data is according to the Sunshine Coast Daily newspaper report which obtained through the Right to Information Act the cost, including Patel's accommodation and the accommodation of jury members.
According to the report, Patel has spent $36,824.30 on living - $23,873.86 on accommodation this year alone. In 2010, he spent $37,000 on living.
The jurors entrusted with the task of trying Patel have incurred $180,180.05 in expenses during his two trials.
"The government had an obligation under Commonwealth law to accommodate Patel, extradited from the United States to face criminal changes in 2008," the newspaper quoted Attorney General Jarrod Bleijie as saying.
Commonwealth law requires to ensure satisfactory arrangements for keeping a person in Australia for the purposes of criminal justice.
Patel, who worked in the Bundaberg Base Hospital in the Australian state of Queensland was jailed in 2010 after a jury convicted him of unlawfully killing three patients and causing grievous bodily harm to another while he was a surgeon there.
His trial will be Sep 23.
Patel, born in Jamnagar of Gujarat, had a controversial tenure at the hospital from 2003 to early 2005 during which over 80 deaths were linked to him and 30 patients died in his care.