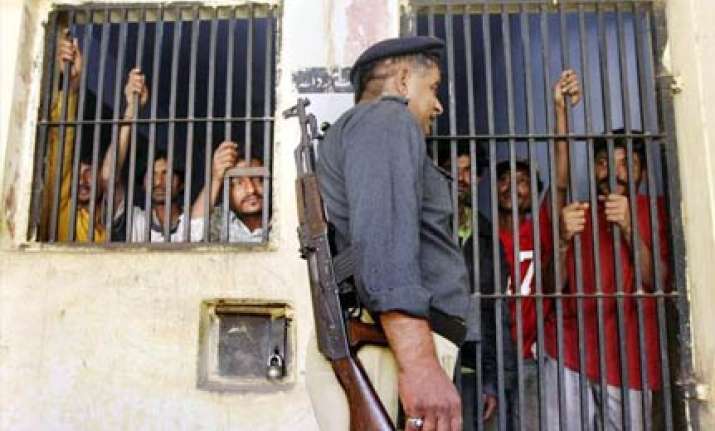 Pakistan will release 17 Indian prisoners as a goodwill gesture on June 23, official sources said.  
The prisoners will be released through the Wagah land border ahead of the meeting between Foreign Secretaries of the two countries on June 24, the source told PTI.   
Further details about prisoners to be released could not immediately be ascertained.  Humanitarian issues, including prisoners being held in jails in India and Pakistan, are expected to figure in the talks between the two sides on June 24.   
Foreign Secretary Nirupama Rao, the senior most Indian official to visit Islamabad since 2008 Mumbai attacks, will hold talks with her Pakistani counterpart Salman Bashir to find ways to bridge the trust deficit between the two countries and prepare ground for meeting of Foreign Ministers on July 15. PTI