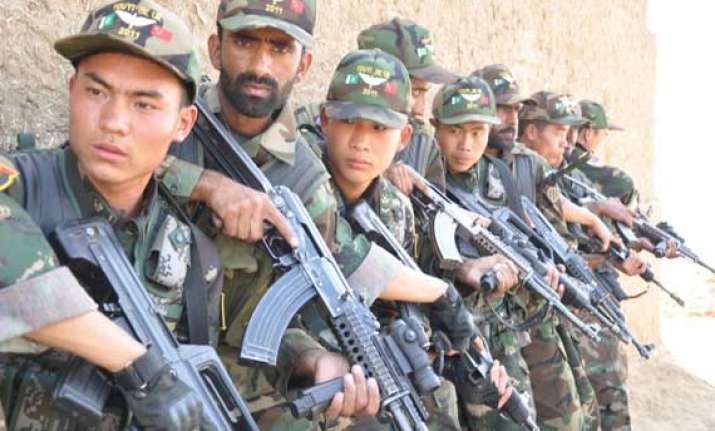 Islamabad:
A two-week Pakistan-China joint military exercise started Sunday near the garrison city of Rawalpindi, the military said.
Flags of both countries were hoisted and national anthems played to mark the opening of the joint military exercise in a ceremony, Xinhua quoted Pakistani army's media wing as saying.
"The joint exercise is aimed at sharing mutual experience and information in medical field through a comprehensive training program in near real time environment," it said.
The exercise is particularly designed within the scope of disaster relief operations due to massive floods and terrorist attacks on relief camps.
It will also provide an opportunity to exchange latest technological advancement in medical field to improve medical operations during peace and war.