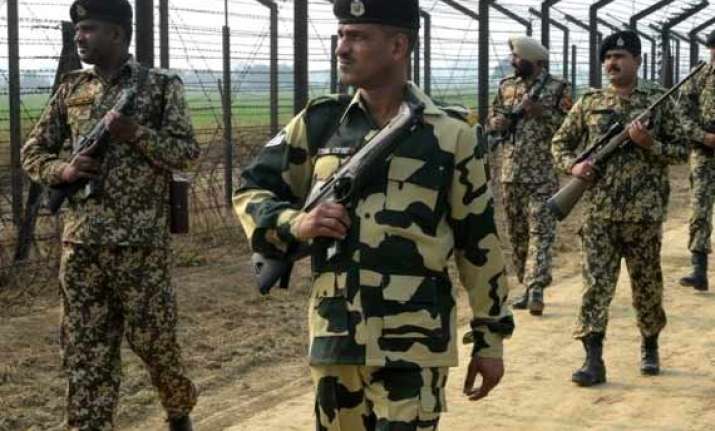 Islamabad: Pakistan's military said today that while it wants peace on the eastern border with India, it will "forcefully" retaliate to every incident of firing by the Indian army, amid reports of fresh clashes on the border.
Military spokesman Major General Asim Saleem Bajwa told media that the armed forces were fully prepared to deal with any violation of the country's borders.
"We said this repeatedly that we want peace. We do not want clashes or war. But I want to make one thing clear that we will not silently see the violations and forcefully give our response," he said.
After a brief lull of three days, Pakistan today again resorted to firing from across the International Border (IB) in Samba district of Jammu and Kashmir in yet another ceasefire violation.